Thank You For Your Patience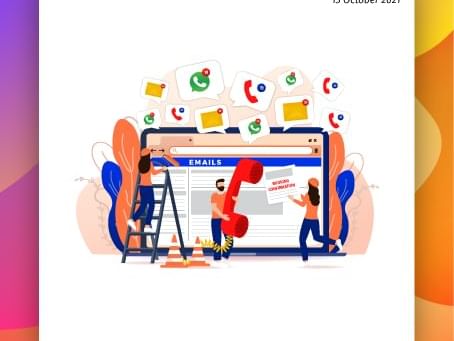 Dear Valued Guests,
We are receiving a high volume of emails and messages daily since the lifting of the interstate travel ban. Please expect a delay in receiving a reply; we may take up to 72 hours due to the number of requests. Please note that e-voucher redemptions require a minimum of 7 days notice prior to check-in & rooms are subject to availability.
Kindly be rest assured that we are doing our very best to reply to each and everyone of you as soon as possible. Thank you for your patience, kind understanding and support!