An Unusual New Year's Eve in Lexis Hibiscus & Lexis Suites Penang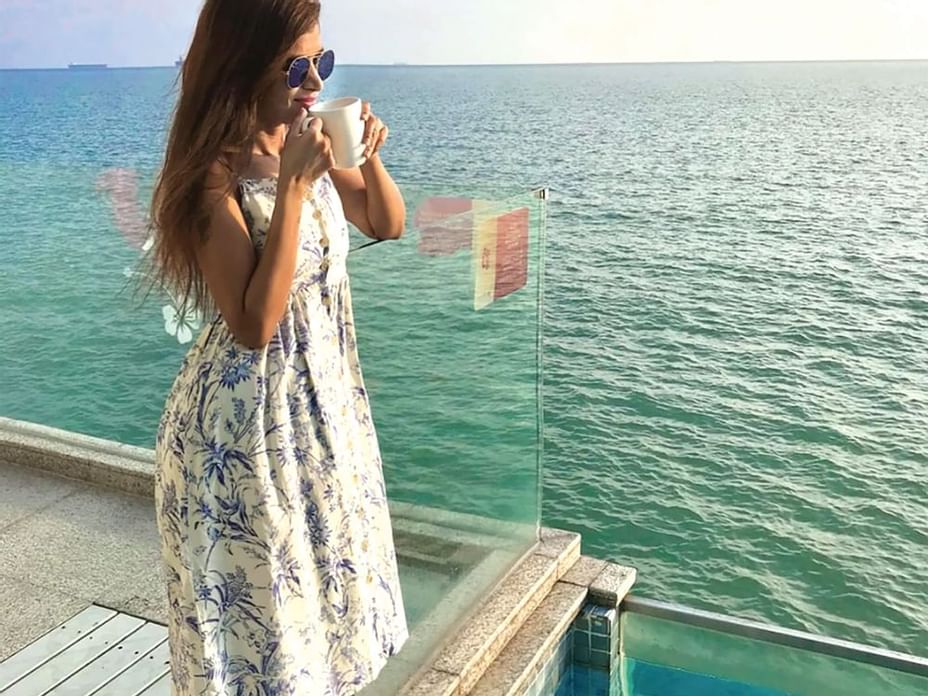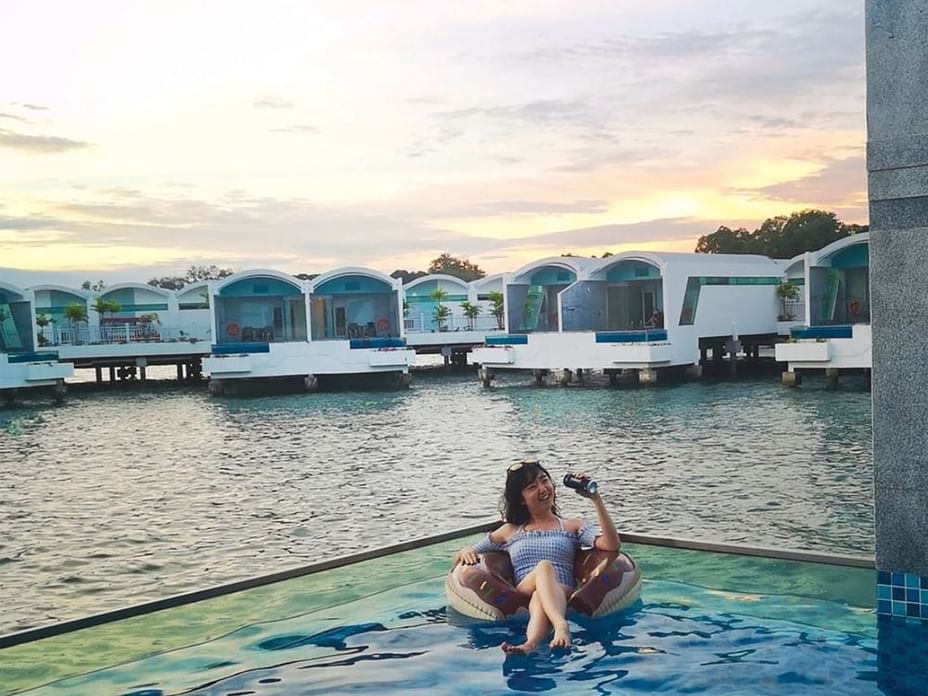 Like almost everywhere else, New Year's Eve in Lexis Hibiscus and Lexis Suites Penang this year was a rather unusual one, as the further outbreak and rising numbers of COVID-19 cases across the nation made it impossible for any celebratory activities of bigger scales to take place. There was no grand fireworks display at the stroke of midnight, neither were there throngs of resort guests and partygoers grooving the night away at the annual countdown celebration that should have taken place near the Hibiscus Walk or the Satellite Bar perched at the vantage point of Lexis Suites Penang.

But in place of loud and bright celebration, the guests of Lexis Hibiscus Port Dickson and Lexis Suites found solace and solitary in intimate quality time spend with loved ones in the comfort of their airy hotel rooms. Counting down to the new year can be just as enjoyable with your very own private pool and steam room, without the lingering trepidation of infection and unnecessary risk. The transition to a new year was just as meaningful for many who decided to celebrate in their unique little ways in our resorts.