Ramadan in Malaysia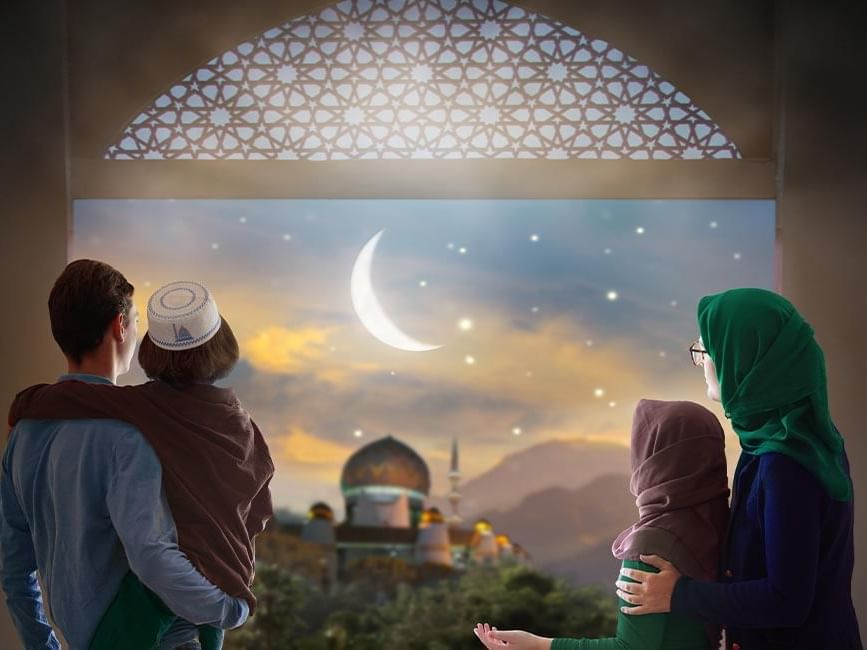 Ramadan is a holy Islamic month in Malaysia that is welcomed on the ninth month of the Islamic calendar, where Muslims are required to fast from dawn to dusk for around 30 days, while taking part in other local customs and traditions such as praying and daily recital of the Holy Quran, performing more good deeds and gaining deeper spirituality.

Malaysia is a multicultural melting pot where people of different ethnics, religions and cultures live together harmoniously. More than half of Malaysia's population are Muslims, making the month of Ramadan a significantly special month nationwide. Many tourists from different parts of the world prefer to travel to Malaysia during the month of Ramadan as the celebration promises a richer experience, with plenty to do and enjoy while they get a taste of a festivity experience that is, in every respect, distinctively Malaysian.

Having to abstain from eating from dawn till dusk means that when the time comes for the Muslims to break their daily fast, they will enjoy food fervently. Especially popular dishes that are made available only during Ramadan and Hari Raya at Ramadan bazaars that pop up all over the country throughout the month. Malaysians also take this as an opportunity to bond together, as they would invite friends and relatives to iftar together.