Tourism Malaysia Urges Malaysians to "Cuti-Cuti Malaysia"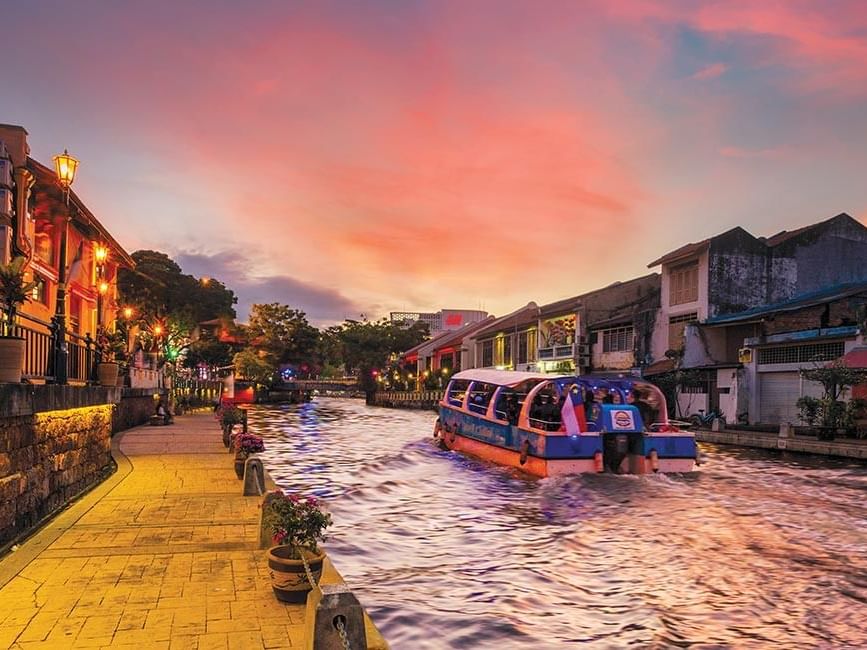 "Inilah Masanya, Cuti-Cuti Malaysia" (Now is the Time to Cuti-Cuti Malaysia) was officially launched as the new slogan and theme song for the 2023 Cuti-Cuti Malaysia campaign by Tourism Malaysia. Datuk Seri Tiong King Sing, Malaysia's Tourism, Arts and Culture Minister said that the tagline is an appeal directed to Malaysian travellers to continue to support the local tourism industry by choosing to travel domestically, in order to help boost the post-pandemic recovery for the local travel and tourism industry.

"Through this campaign, it is hoped that more Malaysians will travel across the various states to contribute to the local economy," Tiong said in a statement released by Tourism Malaysia.