Late Surge in Tourist Arrivals is Expected for 2023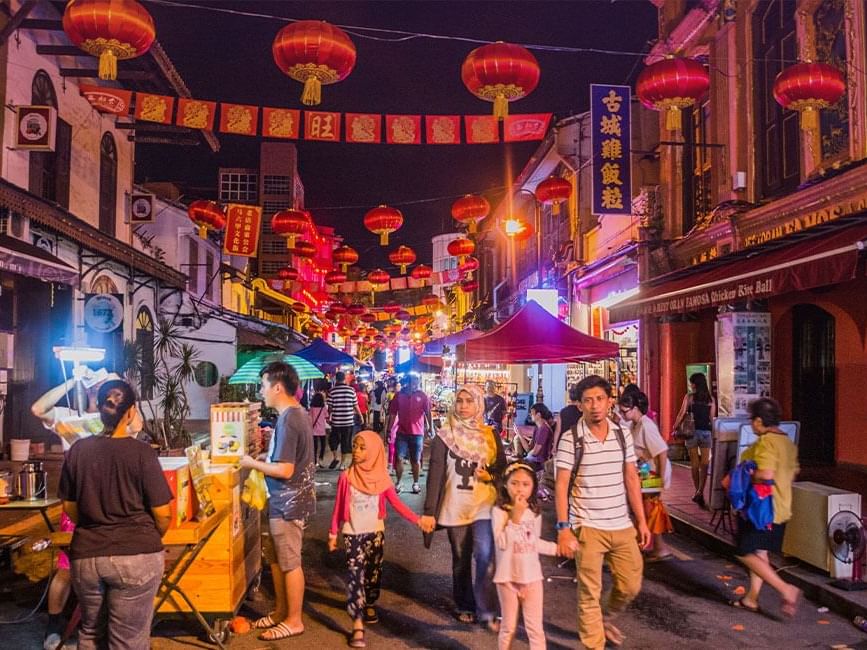 Malaysia is targeting 16.1 million tourists for the year 2023, which is 60% higher compare with year-ago tourist arrivals, and the Malaysian government is ready to accelerate the approval for chartered flights into Malaysia in order to achieve that and bridge the gap between the current number with the pre-Covid levels.

"We are now in mid-May, the government has time to increase the arrivals from June onwards. The numbers set by Tourism Malaysia are achievable, we expect a surge in demand for the fourth quarter of this year," said Tan Kok Liang, President of the Malaysian Association of Tour and Travel Agents (MATTA). According to Minister of Tourism, Arts & Culture Dato Sri Tiong King Sing, out of the 26.1 million tourists who visited Malaysia in 2019, 3.1 million were from China. So Malaysia is targeting at least 5 million arrivals from China this year as the government is puts in greater effort to ensure sufficient flights for a key market. However, there are still not many flights linking China to cities such as Penang and Kota Kinabalu. For the first quarter of 2023, Malaysia had welcomed 178,150 tourists from China, compare to 1,900 travellers received in the first quarter of 2022.