Penang Named Top Ten Islands in South East Asia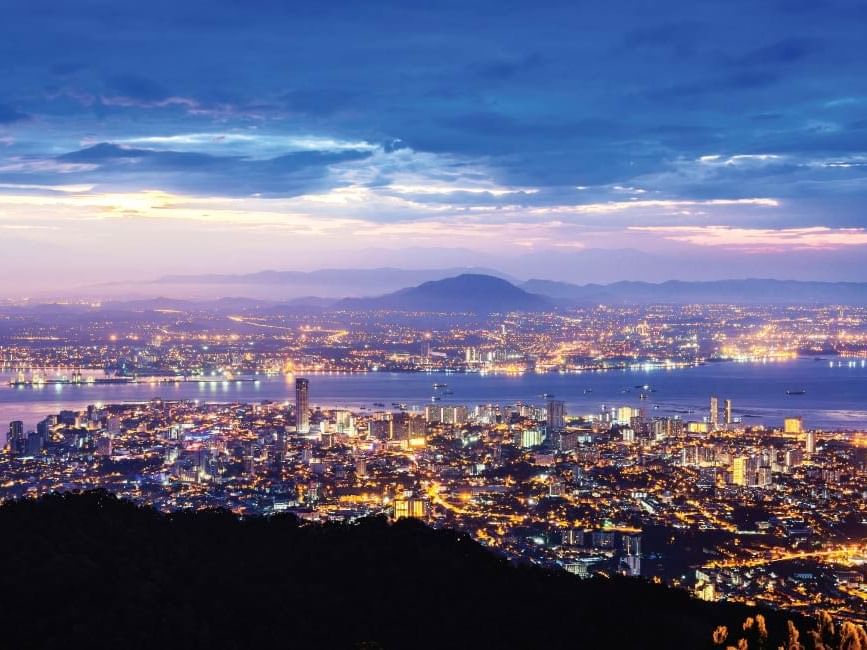 Penangites everywhere, especially tourism stakeholders are brimming with pride and joy when Penang was recently awarded a spot in renowned tourism website Travel + Leisure's first ever "Asia's Best Awards 2022 – Top 10 Islands in Southeast Asia for 2022".

"The state government, together with various tourist association and non-governmental organisations (NGOs), have worked very hard through various initiatives to ensure the tourism industry in Penang rebound strongly. Everyone played their part to ensure that the state was ready to welcome tourists once green light was given," said Datuk Ch'ng Huck Theng, the Chairman of the Association of Tourist Attractions Penang (ATAP). Launched in 1998, Travel + Leisure reaches 16 million travelers monthly.