Malaysian Businesses Equipped to Co-exist with COVID-19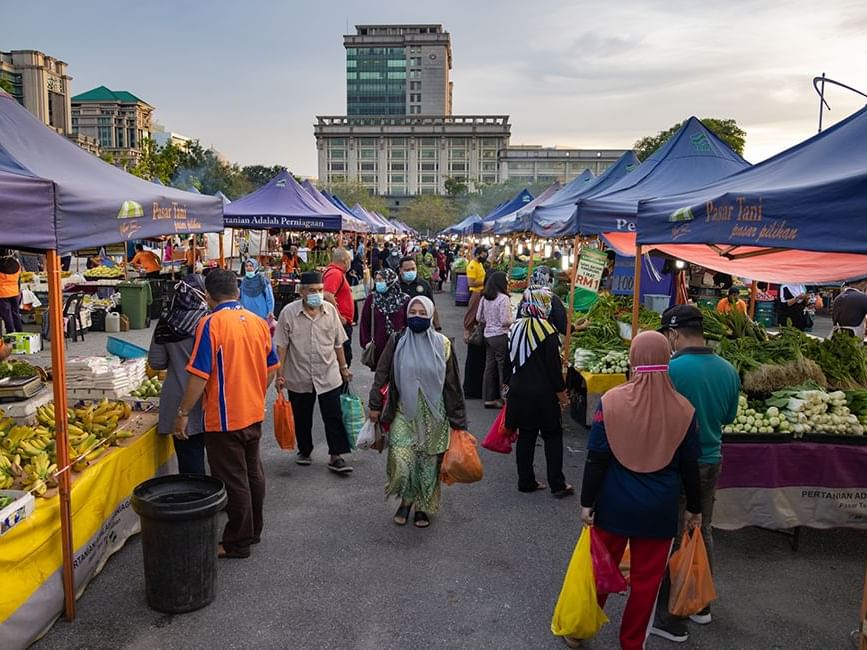 Recent surveys conducted by Ernst & Young PLT indicate that a bigger percentage of local businesses are equipped to co-exist with COVID-19. Malaysian business owners will keep doing well in prioritizing the health and safety through implementation of recommended SOPs, and employee reskilling and digitalization will continue to be at the top of their lists. This conclusion is based on a survey conducted with over 500 companies in Malaysia.

The COVID-19 pandemic is thus far the greatest communicable disease outbreak to have hit Malaysia since the 1918 Spanish Flu. The Nipah virus outbreak claimed the lives of 105 Malaysians in 1999, while the SARS outbreak in 2003 killed only 2 Malaysians. The currently ongoing pandemic has thus far taken more than 30,000 Malaysian lives and counting.