Balik Pulau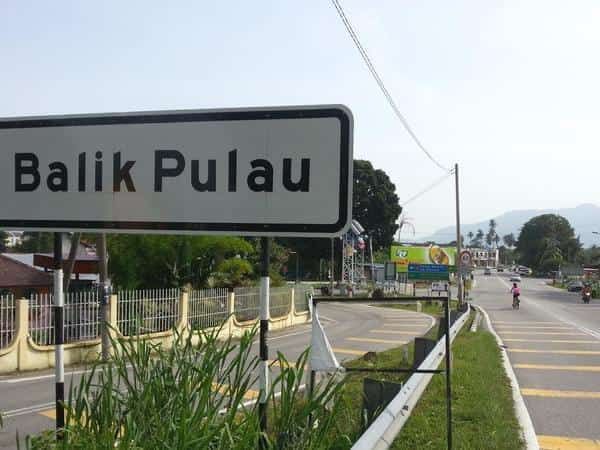 Looking for a peaceful and laid-back place to explore, you should head to Balik Pulau Malaysia. Most of the region is blanketed by rolling hills, picturesque paddy fields, and lush greenery. It's the perfect destination for adventurers who want to get closer to nature. It also happens that the place has some of the best-tasting durian fruits in the world. The region is home to several varieties of durian, each boasting a distinctive smell and taste. If you want the full durian experience, you should visit between the months of May and August, as this is when the fruits are in full season.
During your stay, make sure to visit a Balik Pulau durian orchard. Interesting activities are available for visitors as these are top tourist draws. For instance, you can join a Balik Pulau durian buffet where you get to taste several varieties of the popular fruit. What's more, you can also choose from a menu of dishes and recipes featuring the fruit as a main ingredient.
Balik Pulau is not all about the fruit farms and buffets, there are also other exciting activities that you can do in the area. You can visit the Balik Pulau goat farm and see first-hand how ice cream, yoghurt, pudding, and cheese are made from fresh goat's milk. This is an organic farm which means all the products are fresh, healthy and rich in nutrients. The feed that the goats consume comes directly from the nearby Balik Pulau paddy field.
If you are an outdoorsy person, you can take part in the Balik Pulau cycling tour. These cycling tours are conducted on both weekdays and weekends. Locals and visitors are all invited to join. The route will take you along the best countryside sceneries in Penang.
In a nutshell, Balik Pulau is an amazing place filled with a lot of surprises. Whether you're travelling solo, with family or friends, there's fun times and delicious treats for everyone.
Map:
Balik Pulau, 11000 Penang, Malaysia