Bukit Mertajam Recreational Forest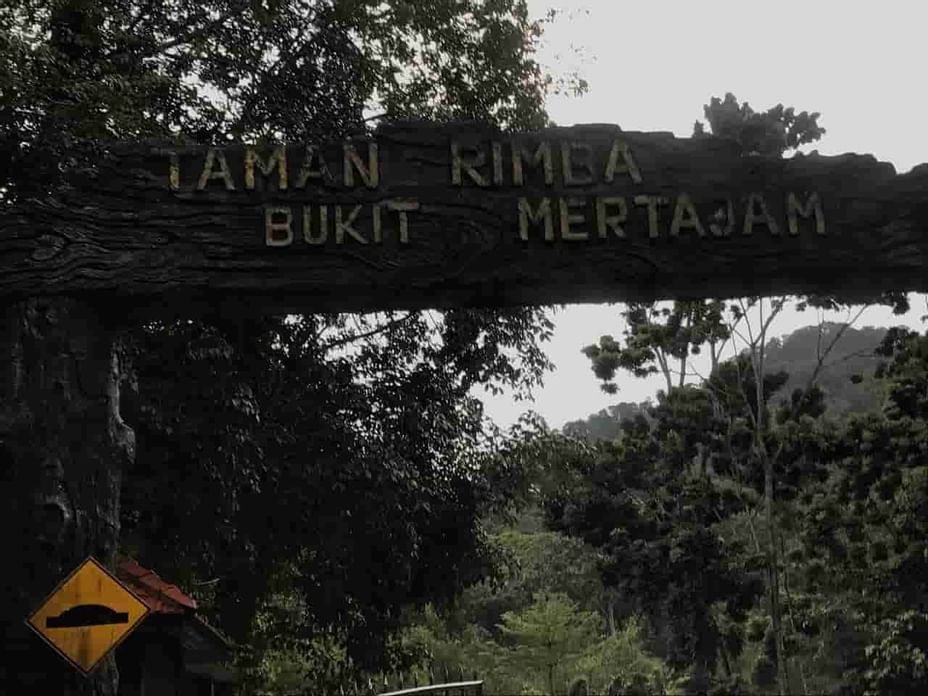 Spend a day of leisure at the Bukit Mertajam Recreational Forest that is packed with greenery and serenity. Walk by the completely safe forest area, ride a bike to cover the entire forest, or hike up the trails hidden inside.
Many also love to camp there overnight, and the forest also rents out chalets for those who haven't had enough of the sound of nature. Relax by the slow flowing stream and take a dip before you set off to cover the rest of the forest. It is indeed one of the most soothing Penang tourist places.

Entry Fee:
Free (Twenty-four hours for campers)

(Prices are subject to change)

Map:
Kampung Teluk Bukit, 14000 Bukit Mertajam, Penang Malaysia
Monday7:00am - 7:00pm
Tuesday7:00am - 7:00pm
Wednesday7:00am - 7:00pm
Thursday7:00am - 7:00pm
Friday7:00am - 7:00pm
Saturday7:00am - 7:00pm
Sunday7:00am - 7:00pm