Best Restaurant Award For Lexis Suites Penang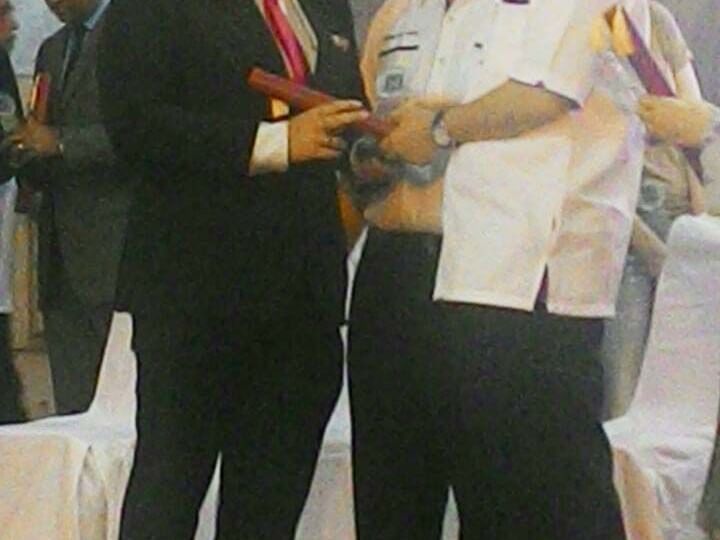 The all-day dining Roselle Coffee House at Lexis Suites Penang has won the Best Restaurant Award under Hotel Category during the Majlis Sambutan Hari Penjaja Dan Komuniti Peniaga 2016 recently.
Organized by Majlis Bandaraya Pulau Pinang, the award was presented based on selected criteria such as cleanliness, hygiene and kitchen concept. The event was officiated by The Honourable Chief Minister of Penang, YAB Tuan Lim Guan Eng, who presented the award to the General Manager of Lexis Suites Penang, Ben Ho.